We are fully committed to maintaining your property investment
Our office is equipped with a specially designed software that processes all repairs and maintenance in order of priority, making for an efficient and full proof system. Our experienced staff input the repairs personally and our system prioritises, tracks and monitors each repair.
Emergency is carried out immediately within 1-4 hours of being notified
A Priority 1 is carried out within 24 hours of us receiving the repair
A Priority 2 is done within 14 days
A Priority 3 is carried out within 1 month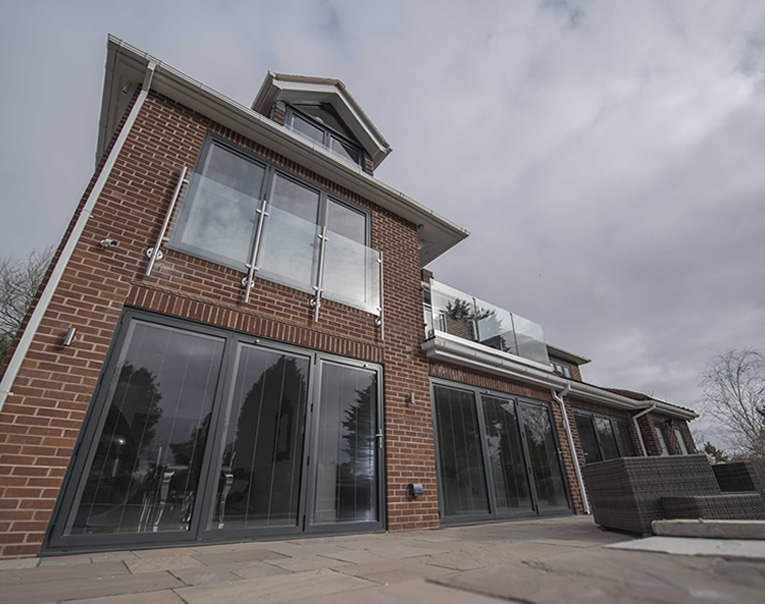 The repair is then allocated to our maintenance team. Keystone has four vans and a team of maintenance professionals that are very capable of carrying out any type of repair. Our maintenance team work exclusively for Keystone and are always ready for an emergency repair is necessary.
Our labour fee for this service is a £30 call out fee for the first hour, whether we fix the problem in the first five minutes or it takes us an hour. Our fees are then £30 per hour thereafter and any materials used are added to this labour fee. Unless we hear otherwise we will carry out emergency repairs but without the landlord's consent it will not exceed the value of £100.
Once the repair has been completed the tenant is asked to sign an approval form. This is then returned to the office, the completion is entered into the computer, and confirmation is then sent to the landlord. The cost of the work is then deducted from the landlord's rent or an invoice is sent to the landlord.
Should the repair turn out to have more involved than originally thought, we would always report back to the landlord for approval. Estimates are only produced if the repair is in clear need of a substantial amount of time and materials.